Fayetteville, NC Neighborhood
Find out more about our North Fayetteville, NC neighborhood! We are near ZipQuest and Carver's Falls. There are an abundance of businesses including restaurants and retail. There are plenty of spots for entertainment. Below is our comprehensive guide to everything to do in North Fayetteville!
TOP 5 THINGS TO DO IN FAYETTEVILLE, NC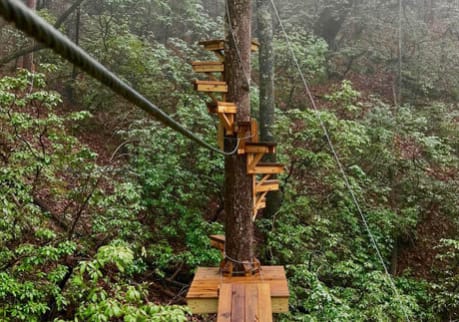 Fly through the treetops at ZipQuest! This zipline business lets you walk between tree platforms connected by suspension bridges, ride the swing shot, and, of course, zipline. ZipQuest has been providing safe, high-flying fun since 2010.
Their biggest zipline is over 800 feet long! The area has beautiful mature trees and access to Carver's Falls. ZipQuest - Waterfall & Treetop Adventure is a great experience.
533 Carver Falls Road, Fayetteville, NC 28311

Carvers Creek State Park is a new state park in North Fayetteville that was created in 2019. The park includes land area Carvers Creek which is connected to the Cape Fear River. It has two hiking trails and a picnic area.
The state park contains a large amount of longleaf pine, and it is home to the red-cockaded woodpecker. The park hours are listed on their website. Dogs are welcome if they are leashed.
533 Carvers Falls Rd, Fayetteville, NC 28311

This international art gallery is located at Methodist University. David McCune International Art Gallery is inside William Bethune Center for Visual Arts building. (Methodist University is a private university that offers majors in Art and Art Education.)
They have had displays from famous artists such as Andy Warhol and Rembrandt. It also displays art from Methodist University art students.
5400 Ramsey Street, Fayetteville, NC 28311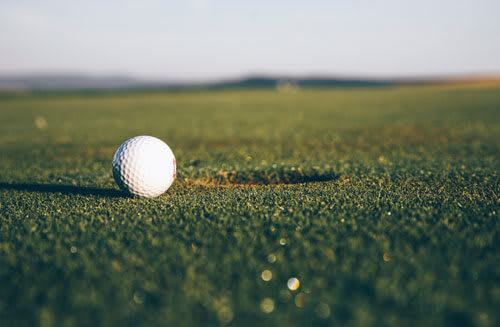 This is a wonderful local golf range near Carvers Falls. Carver's Falls Golf Range & Pro Shop is a chill place to hit some golf balls or get club repairs. The family-owned business is run by local Ed Badgett.
Remember to bring cash because it is cash only. Relax at Carver's Falls Golf Range & Pro Shop.
543 Carvers Falls Road, Fayetteville, NC, 28311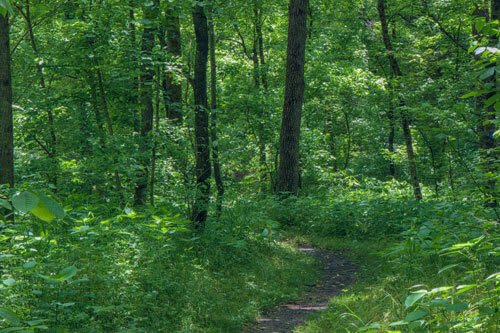 This paved trail is a great place to exercise or get out into nature. The Cape Fear River Trail is mostly flat and a little hilly in parts. It is regularly used for marathons and trail running in Fayetteville.
The multi-use trail is accessible at Jordan Soccer Complex. There is a wooden boardwalk through a wetlands area. The Cape Fear River Trail is open dawn to dusk.
498 Treetop Dr, Fayetteville, NC 28311 (Cape Fear River Trail Parking Lot)


TOP PLACES TO EAT IN NORTH FAYETTEVILLE, NC
Our city's dining is a mix of local tradition, international flavor, and fusion. These five nearby restaurants showcase Fayetteville's culinary scene, from bars and pizza places to Vietnamese food. Check out some of the favorites that our residents enjoy.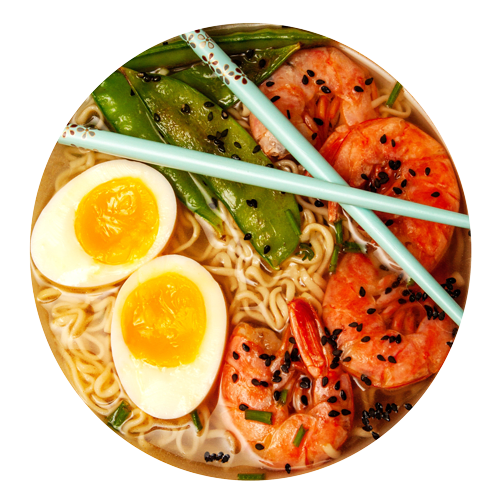 Vietnamese, Restaurant
Grilled Ginger Vietnamese Restaurant is located in Fayetteville. They set themselves apart with their ingredients and preparation, and it is one of the top Vietnamese restaurants in the city. Grilled Ginger now serves bubble tea too!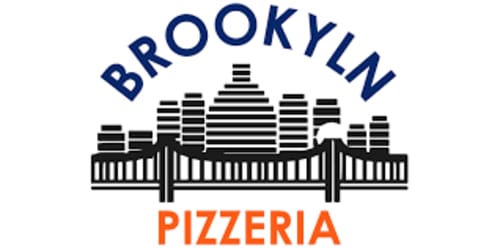 Restaurant, Pizza
Brooklyn Pizzeria is better than Little Caesars and Pizza Hut. The local restaurant serves authentic Brooklyn-style pizza pie. In 2019, Brooklyn Pizzeria was named the best pizzeria by the Fayetteville Observer. Stop by today for the slice!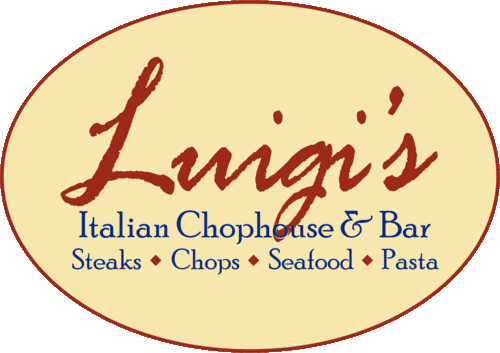 Restaurant, Italian, Greek
Luigi's Italian Chophouse and Bar is a family-owned restaurant in Fayetteville, NC. The Italian restaurant was started by Peter Parrous in 1982 and has been a pillar in the community since then. It is currently run by Peter's children. Highlights of the menu are Greek-style rack of lamb and crab soup.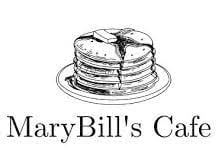 Cafe
MaryBill's Café is an old-style diner in Eutaw Village Shopping Mall. It has good country cooking and plenty of regulars. Mary Saucier started the diner in 2007 after previously owning Mary-Do's Café. They are open for breakfast and lunch. You have to try their biscuits and gravy or their fantastic egg specials.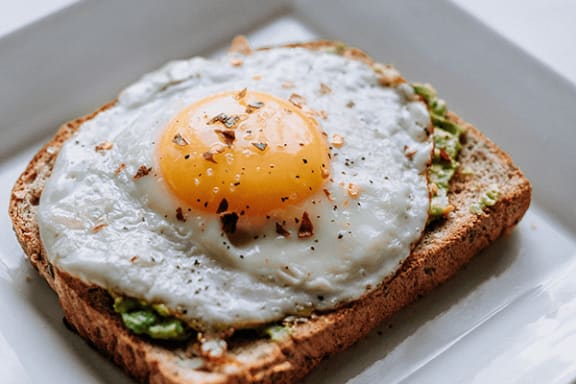 American Diner
Rainbow Restaurant has been a local favorite in Fayetteville, NC for over 80 years. Throughout that time, the restaurant has remained in the family for three generations, passing on the Rainbow's deep tradition from one generation to the next. If you're in the mood for classic dishes like made-from-scratch pancakes or char-grilled ribeye steaks, this is the place for you. Open during the work week from breakfast through dinner, the Rainbow Restaurant has a home cooked meal waiting for everyone.

SCHOOLS IN FAYETTEVILLE, NC